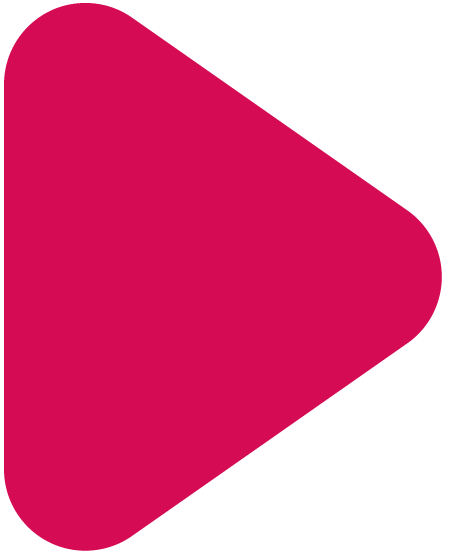 What personal information can be seen about me by the people who are reviewing my video responses?
The personal information brands see about you when they watch your video is the information required for demographic profiling purposes.
first name
last name
gender
age
hometown
country
These details are provided to us, by you, when you sign up.