The Voxpopme Offline app needs an internet connection for the initial setup and for uploading video responses after collection, when it's convenient for you. It does not require an internet connection for recording video responses. Simply follow the steps below to get going.
1. Download the Voxpopme Offline app for your iOS or Android device from the App Store. (Will be available soon)
2. Launch the app.
3. Enter your Voxpopme account details (email and password), then press login as soon as you're ready.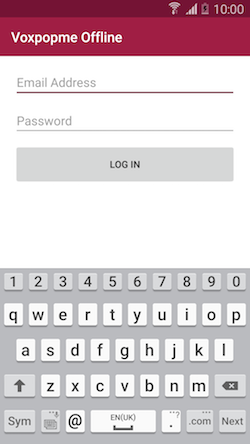 4. The app will check your account details and download all of your live Voxpopme campaigns.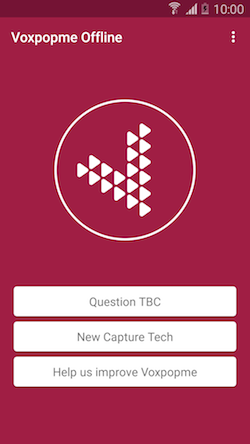 5. Tap on one of the campaign links and the app will offer to record a video response.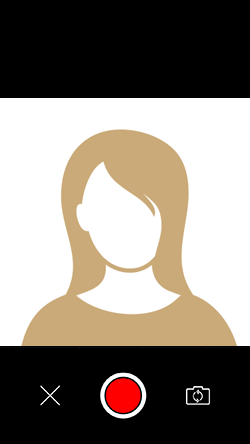 6. Record your video response (or ask respondent to self-record) and tap on the stop button to complete.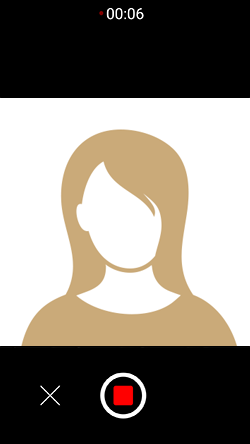 7. The app will save your video response and return you to the campaigns selection page.
8. Now you can re-select your campaign to record your next response - allowing you to capture multiple responses for your latest project.